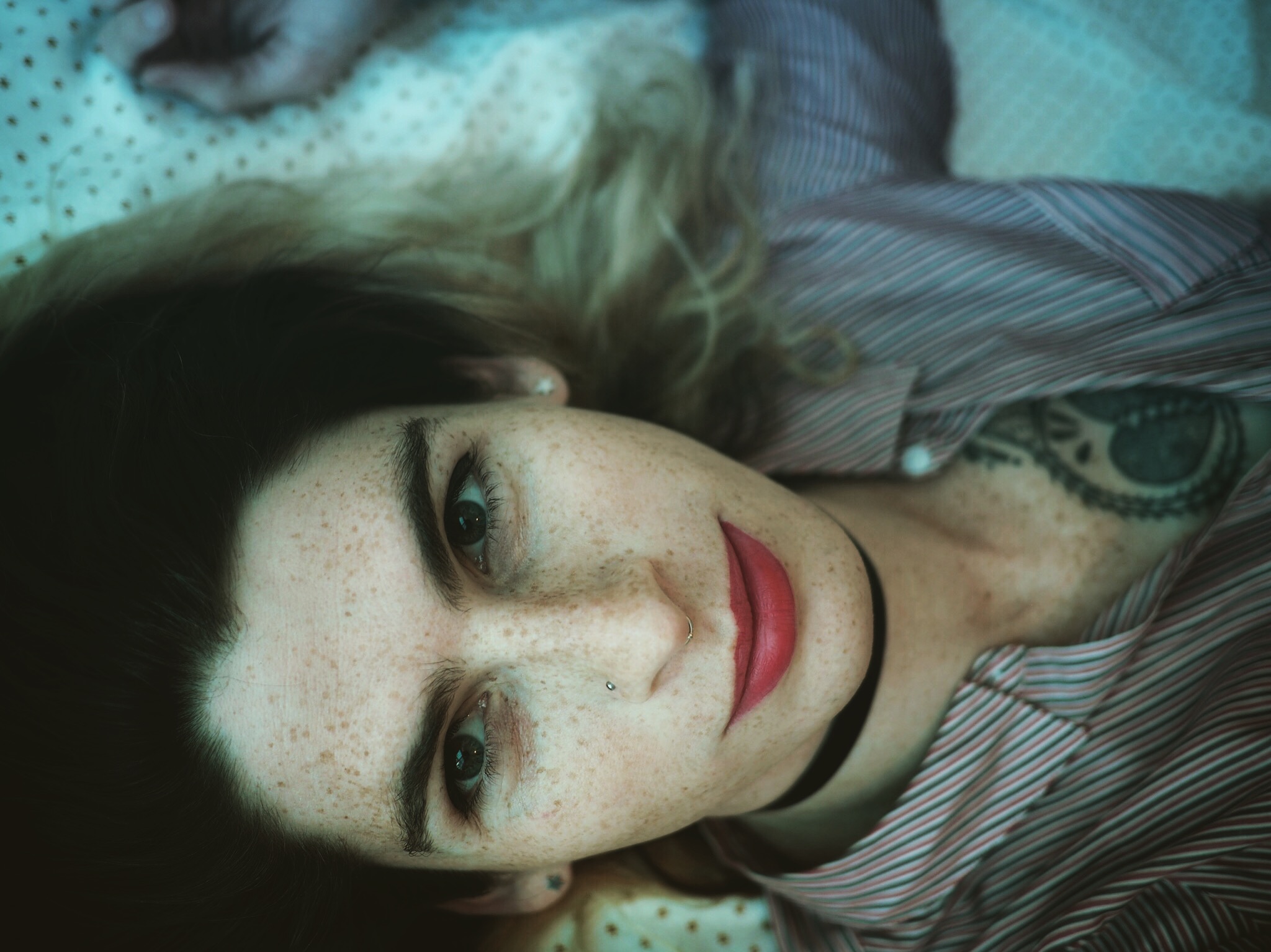 data witch to watch out for | ⚧
test
Some of my primary interests include:
Ethics in Data Science: I work advance the field's approach to ethics in the present day and to understand the often dark history of the field.
Deep Learning applications: audio recognition, sequence processing, image recognition.
Education and Computational Psychology: computational and theoretical accounts of how people and agents intentionally communicate in order to teach and learn.
Find me at: